Piretrox® P.U.
Liquid insecticide
ready-to-use with no solvents
REGISTRATION
Italian Ministry of Health Reg. no. 20017
COMPOSITION
| | |
| --- | --- |
| Chrysanthemum cinerariaefolium, extracted from open and ripe flowers of Tanacetum cinerariifolium obtained with hydrocarbon solvents | 0,3% |
| Pure PBO | 3% |
FORMULATION: liquid ready-to-use
FEATURES
Insecticide adulticide with fast killing action. It is suitable for non-residual treatments in domestic areas. It can be used both against flying insects (flies, mosquitoes, tiger mosquito, phlebotomuses, moths, blowflies, wasps, etc ) and crawling insects (ants, cockroaches, mealworm beetles, wool beetles, wheat weevils, foodstuffs's coleoptera, etc.) in domestic areas such as houses, animal housings, accommodations in general, gardens, transport means. The product can be effectively used against mosquitoes in green areas like hedges, gardens, garden shrubs and grass meadows.
DOSAGE:
As it is at the ratio 1 liter every 10-15 sqm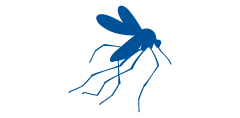 mosquito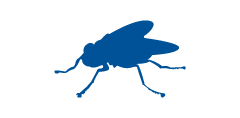 fly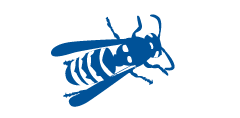 wasp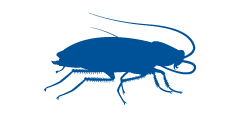 cockroach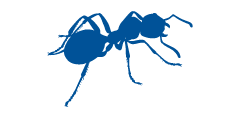 ant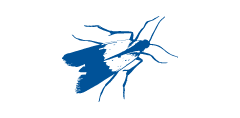 moth
Items available
| Cod. art | Packaging |
| --- | --- |
| 1-1-183-1X12 | 1 l Trigger in boxes of 12 pcs. |