Pertex
Insecticide acaricide
In aqueous microemulsion
REGISTRATION
Italian Ministry of Health Reg. no. 14269
COMPOSITION
| | |
| --- | --- |
| Permethrin | 2,79% |
| PBO | 0,05% |
FORMULATION: Aqueous microemulsion
FEATURES
Insecticide adulticide with killing action and extended effectiveness. Against arthropods of sanitary importance likje flies, stable fly, mosquitoes, ticks and other bird parasites. It is applicable in indoor and outdoor environments, including green areas.

DOSAGE:
- The product must be used at the ratio of 2% and applied using a low pressure pump and nebulizers.
One liter of solution is indicated for about 12 sqm of surface. The product must be used in the animal living environments with no animal presence.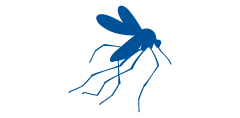 mosquito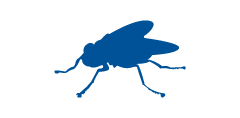 fly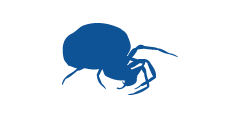 tick
Items available
| Cod. art | Packaging |
| --- | --- |
| 1-2-370-1X12 | 1 l bottle in boxes of 12 pcs. |
| Cod. art | Packaging |
| --- | --- |
| 1-2-370-1X5 | Tanica da 5 l |