Neodust
Microgranular insecticide
ready to use
REGISTRATION
Italian Ministry of Health Reg. no. 13355
COMPOSITION
| | |
| --- | --- |
| Permethrin | 0,5% |
| PBO | 0,05% |
FORMULATION: microgranular
FEATURES
Insecticide adulticide ready to use against crawling insects such as cockroaches, ants, fleas, ticks and red mites. The product is effective on porous and non-porous surfaces. The active ingredients permethrin and piperonyl butoxide give the product extended effectiveness and rapid killing action. The NEODUST formulation contains denatonium benzoate, a bitter substance designed to reduce the risk of accidental ingestion by children. It can be used effectively for the disinfestation of buildings for civil, industrial, agricultural, livestock, food industries, caditories, cesspools.
DOSAGE:
- Cockroaches, fleas, ants and red mites: 10 g product for 1 sqm of surface
- Ticks: 12 g product for 1 sqm of surface
Apply the product directly from the package or through a special spreader evenly in cracks and crevices and in the perimeters or where the infestation must be eliminated. The application of the product as it is is allowed in confined, inaccessible environments. The product is effective for at least 4 weeks.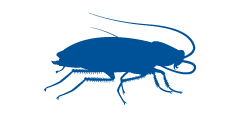 cockroach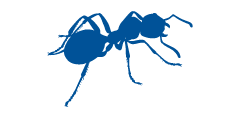 ant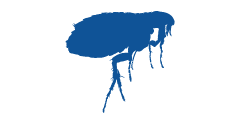 flea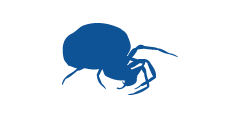 tick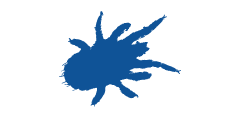 mite
Items available
| Cod. art | Packaging | Case |
| --- | --- | --- |
| 1-30-38-500X20 | Barattolo da 500 g In scatole da 20 pz. | 20 |