Deltatrin Flow 2,4
Insecticide adulticide
In concentrated suspension
REGISTRATION
Italian Ministry of Health Reg. no. 16264
COMPOSITION
| | |
| --- | --- |
| Deltamethrin | 2,4% |
| Tetramethrin | 0,5% |
FORMULATION: Liquid in concentrated suspension
FEATURES
Insecticide adulticide with a residual action for a long period and indicated for civil, industrial and domestic places. It can be used against flying insects (i.e. flies, mosquitoes, tiger mosquito, simulidae, moths, blowflies, wasps, etc.) and crawling insects (i.e. ants, cockroaches, wheat weevils, foodstuffs coleoptera, mites, etc.). It can be applied also in food industries and animal areas.

DOSAGE:
- flying insects and crawling insects: 0,3% - 0,5%
One liter of this solution can be used for 10 sqm areas by means of the common sprayers, manual pressure pumps, or motor-driven sprayers.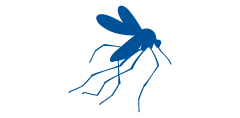 mosquito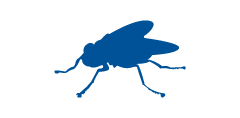 fly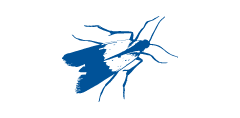 moth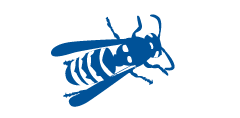 wasp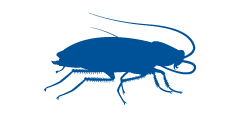 cockroach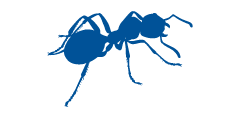 ant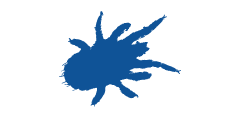 mite
Items available
| Cod. art | Packaging | Case |
| --- | --- | --- |
| 1-4-602-1X6 | 1 l bottle in boxes of 6 pcs. | 6 |
| Cod. art | Packaging | Case |
| --- | --- | --- |
| 1-4-602-1X5 | Tank 5 l | 1 |