TECHNICAL SPECIFICATIONS
Weight with 2 l of product: about 7 kg.
Applicazioni per carica di batteria: 1500 circa.
Applications per battery charge: about 1500.
Battery charger: incorporated over 1000 charge cycles.
GPS housing
Adjustable delivery: starting from 1 ml.
FEATURES
Specific equipment for dispensing Aquatain AMF®, for controlling the mosquitoe's larval cycle in urban and suburban environments. Suitable for applying the product to drains, basement window wells and grids. Equipped with a 2-litre tank, it is suitable for dispensing P.U. and concentrated products, it delivers 1 ml of product or solution. It has an ergonomic aluminium spray gun with a dispensing button and a 40 cm horizontal extension.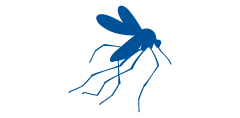 mosquito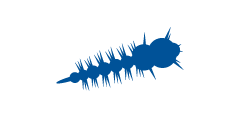 larvae mosquito
Items available
| Cod. art | Packaging | Case |
| --- | --- | --- |
| 4-1-102-2.0 | Single Pack | 1 |